Here are some recent pictures of the girls. I struggle to take their pictures these days. My camera doesn't handle indoor natural light very well, and I'm not always in the mood to bounce the flash. I seem to have misplaced the battery AND the memory card for my point and shoot camera.

Not to mention, neither of the girls is willing to give me a decent facial expression these days. The Princess is stuck in the five-year-old cheeser grin phase (or she resorts to the other extreme where she looks way too moody and depressed), and Miss Sparky insists on staring at me like I'm torturing her in the worst possible way - seriously, she refuses to smile when I have a camera in front of my face. I thought she was too young for that, but apparently she was born with it.

So here are the pictures - weird facial expressions and all...

Here's the typical cheeser grin.




And various other facial expressions. I was excited to finally use the pink chair I got from a yard sale a couple years ago.




Playing with textures... Not sure what I think of it.




And a couple of Miss Sparky. This is really the only expression she'll give me. And no, I don't pinch her to make her scowl like that.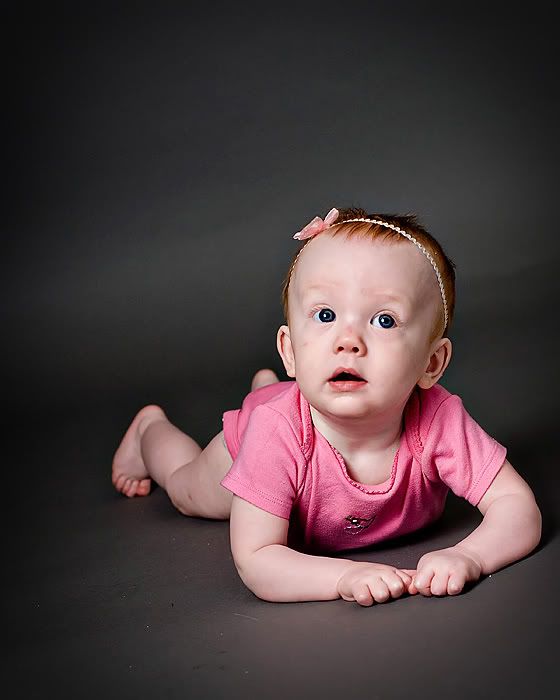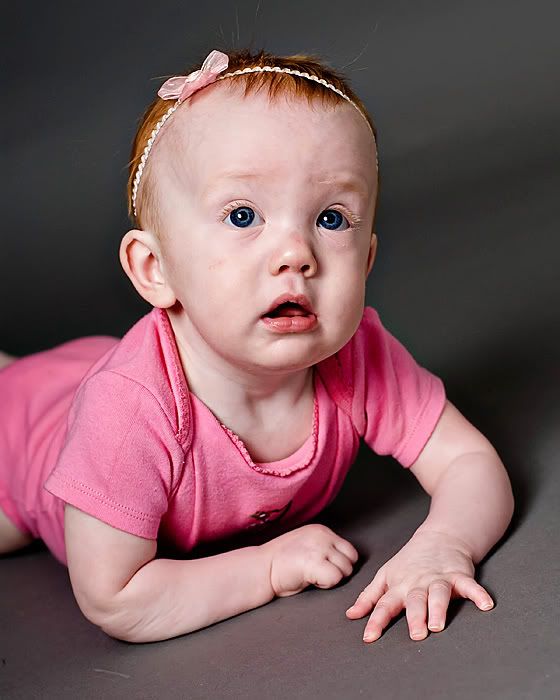 At least she gave me some eye contact.




And I love this image of the two of them together. The Princess gets annoyed with her little sister at times (especially when she's screaming at the top of her lungs in the backseat of the car - which happens any time we go out), but she's seriously in love with her at the same time.