The Princess turned 6 on Tuesday. She's growing up way too quickly!

Since her birthday was on a school day, we celebrated as a family. She came home from school and opened her gifts, and then we surprised her with a visit to a local pumpkin patch for a haunted hay ride.

After the pumpkin patch, we drove a million miles (give or take a few) to take her to Applebee's (her favorite sit-down restaurant). It was the first time we'd been to a sit down restaurant in exactly a year (the last time was when we took her to the same restaurant for her 5th birthday). I really wish we would have used our once-a-year restaurant opportunity to check out one of the many local favorites that we've never tried. The Applebee's experience was awful - we had the worst server ever, and the food was pretty lackluster. But The Princess had a good time and enjoyed her Mac & Cheese and birthday sundae, and that's what really matters.

She's had a pretty good week - yesterday her class took a field trip to a farm, where they got to see a bunch of farm animals and pick out pumpkins. Today, they painted the pumpkins in class. We're hosting a birthday party for her on Saturday. Although there won't be many guests, because I made the mistake of hosting the party the morning after the ward campout. So only one of her friends from church will be in attendance. But her good friend "F" will be there, as well as her friends from carpool, so I think she'll have fun. And there will be LOTS of party favors to go around, since I originally planned for several more people to attend the party.

I'm going to attempt to make Halloween-themed cupcake pops a la Bakerella as party favors. If they turn out, I'll be sure to share pictures of them.

Here are some pictures of our trip to the pumpkin patch. They look pixellated and over-sharpened as usual. If you look at my galleries on Facebook, they usually look a bit better on there... I managed to get a few images of Sparky, but I'll save those for another post.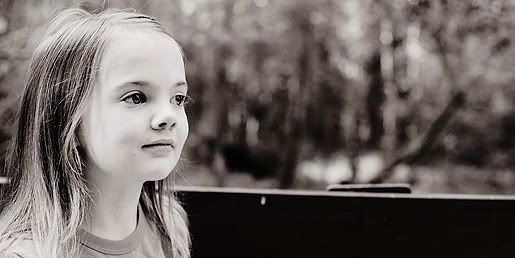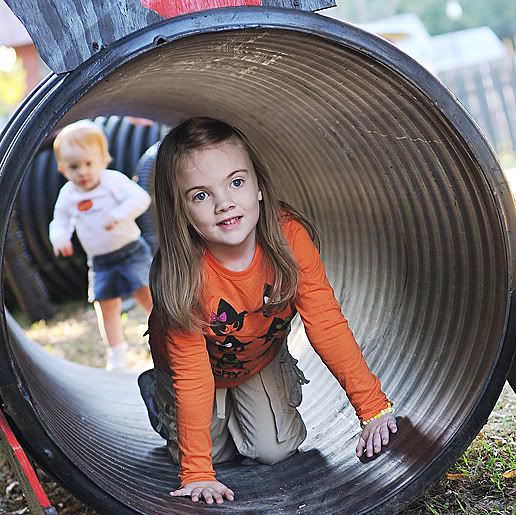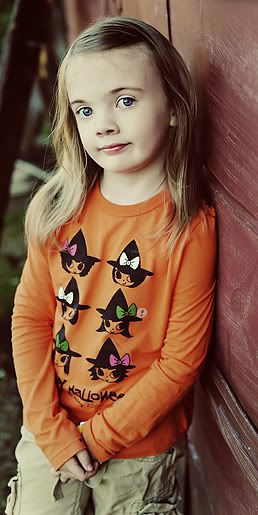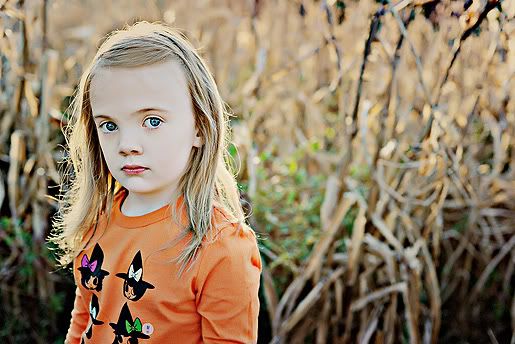 Okay, I'm revisiting this after looking at the images after they were published on the blog. Some of these look REALLY awful, and I'm not sure why. I'll check the sizes on them in Photoshop and see if I can get them to look better. Otherwise, I recommend checking them out on Facebook.